ISUComm Sites was designed to provide professional-quality web-authoring tools to students in ISUComm's Foundation Courses and beyond. It uses open-source content-management technology to give students and teachers the ability to quickly and securely create websites for their written, oral, visual, and electronic communication projects.
Powerful.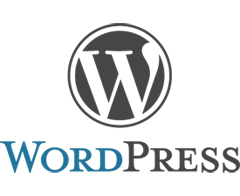 ISUComm Sites leverages the key advantages of open-source software development to provide access to an ever-growing list of community-provided plugins and themes that allow students and teachers to make their sites into virtually anything they want them to be. Via mobile applications, students and teachers can create websites from phones and tablets; via embedding and linking, students and teachers can collect and share documents, video, audio, news feeds, and more.
Convenient.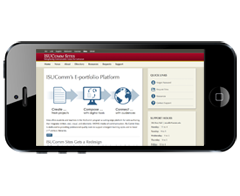 ISUComm Sites's administration interface, the primary tool students and teachers will use to interact and create content, is widely-respected in the development community and is perhaps the most common content-management interface on the web today. Production workflows are streamlined, multimedia composition is well-integrated, and students and teachers can easily create posts and pages, articles and archives, and publish them with a click of a button.
Private.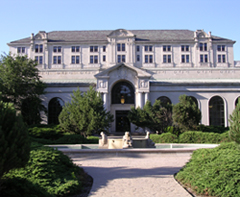 Individual websites in the network are owned by the students and teachers who manage them, and a variety of visibility and privacy options are available to help users configure who can see what content for what purposes. The Sites network itself is hosted locally, with onsite support and administration.