Project update: ISUComm OLT's ePlatforms
The ISUComm Sites project has grown significantly in the last couple years. This page is an update on the current status of the project and how it has grown since its humble beginnings.
Expanding networks to meet user needs
In 2016, ISUComm Sites transitioned to three separate domains all on the same WordPress platform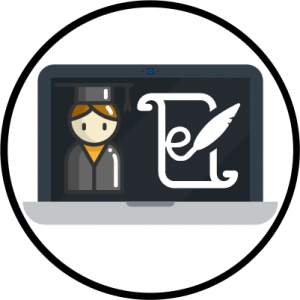 ePortfolios
Continuing the initial mission of Sites, ePortfolios is a dedicated network for ISUcomm Foundation courses (English 150/250). First year composition students develop private eportfolios.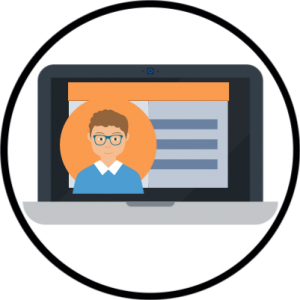 eProfiles
Seeing a growing need for students, graduate assistants, and even faculty to create professional sites, the OLT created a network with customizable privacy settings for public sites.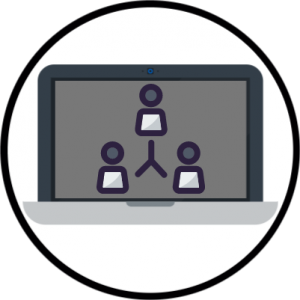 eProjects
Teachers value collaboration, and the flexibility of ISUComm's ePlatforms allows instructors to customize sites to be specifically tailored to their course goals and student outcomes.
4,367 subsites
91 subsites
39 subsites
Continued growth of network users and sites
View a breakdown of ePlatform total users and sites, yearly growth, and domain-specific numbers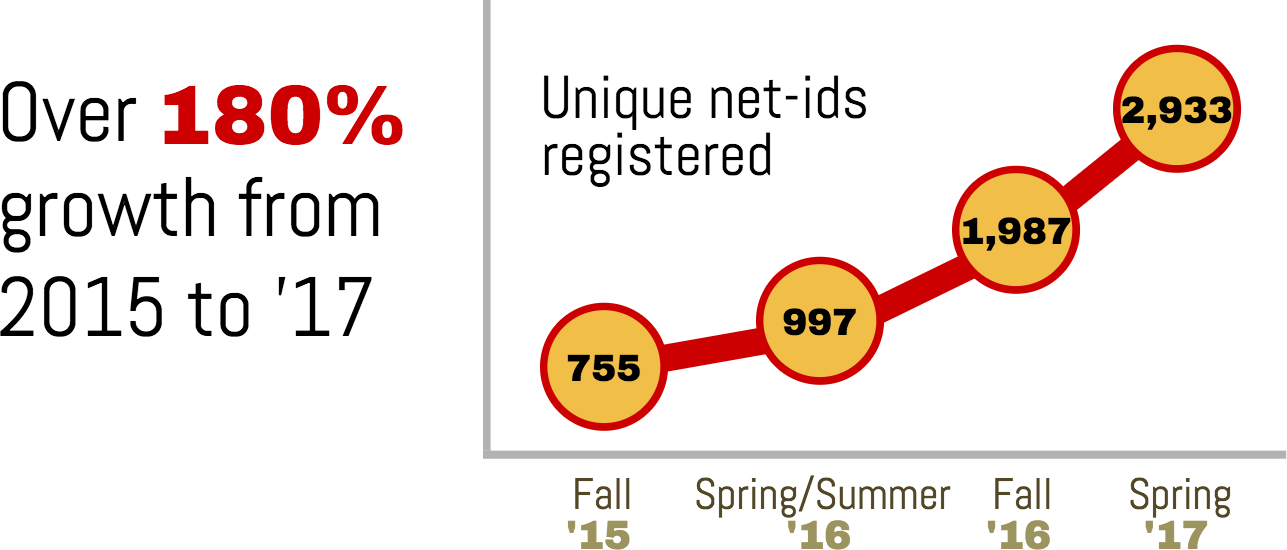 Hands on training from the OLT guiding students and instructors
We continually strive to make support the foundation of our team's work for ISUComm ePlatform users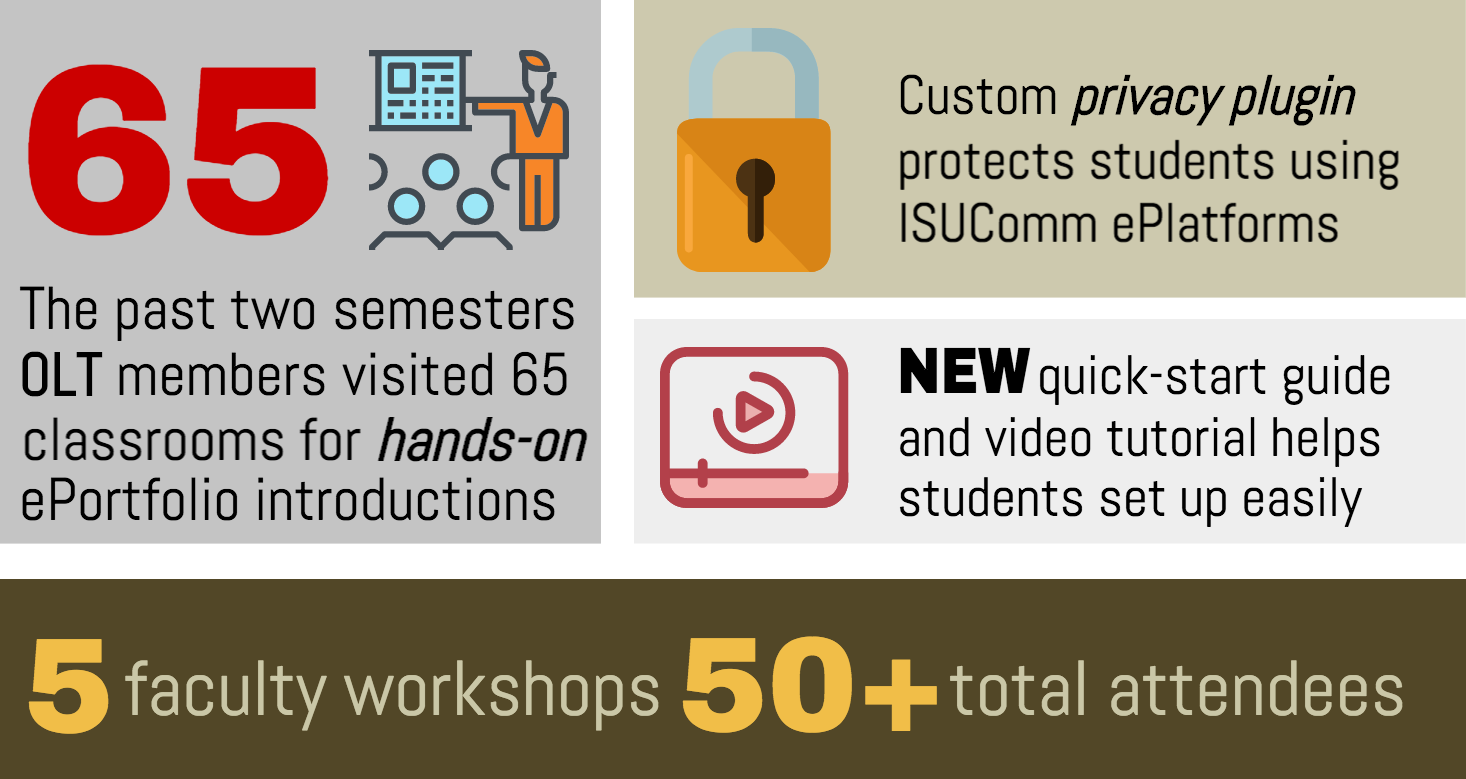 Students, graduate assistants, and professors give praise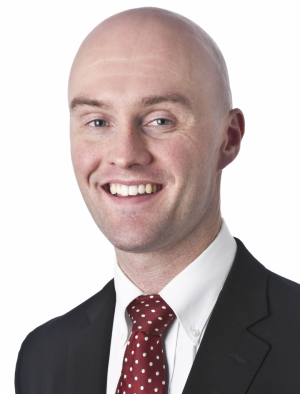 Jordan Smith
eProfile user
It's been great to have my own eProfile. It's fun to work on, it's easy to update, and I love being able to just send a link to it any time someone asks for a copy of my CV. It's also great for keeping an academic blog on topics I'm interested in—a feature I'd like to use more in the future!
"I like that the ePortfolio is all online and I can personalize it the way I want."
ISUComm Student
"I greatly appreciated the eProject that the OLT put together for me and plan to use next year!"
Associate Professor of English | eProject user
"eProjects has been a great platform for me in developing a new teaching pedagogy."
Assistant Professor of Landscape Architecture | eProject user
Departments across Iowa State University are adopting one of our ePlatforms
Landscape Architecture | Applied Linguistics and Technology | Meteorology
Women's Studies | Journalism (Summer '17) | Accounting