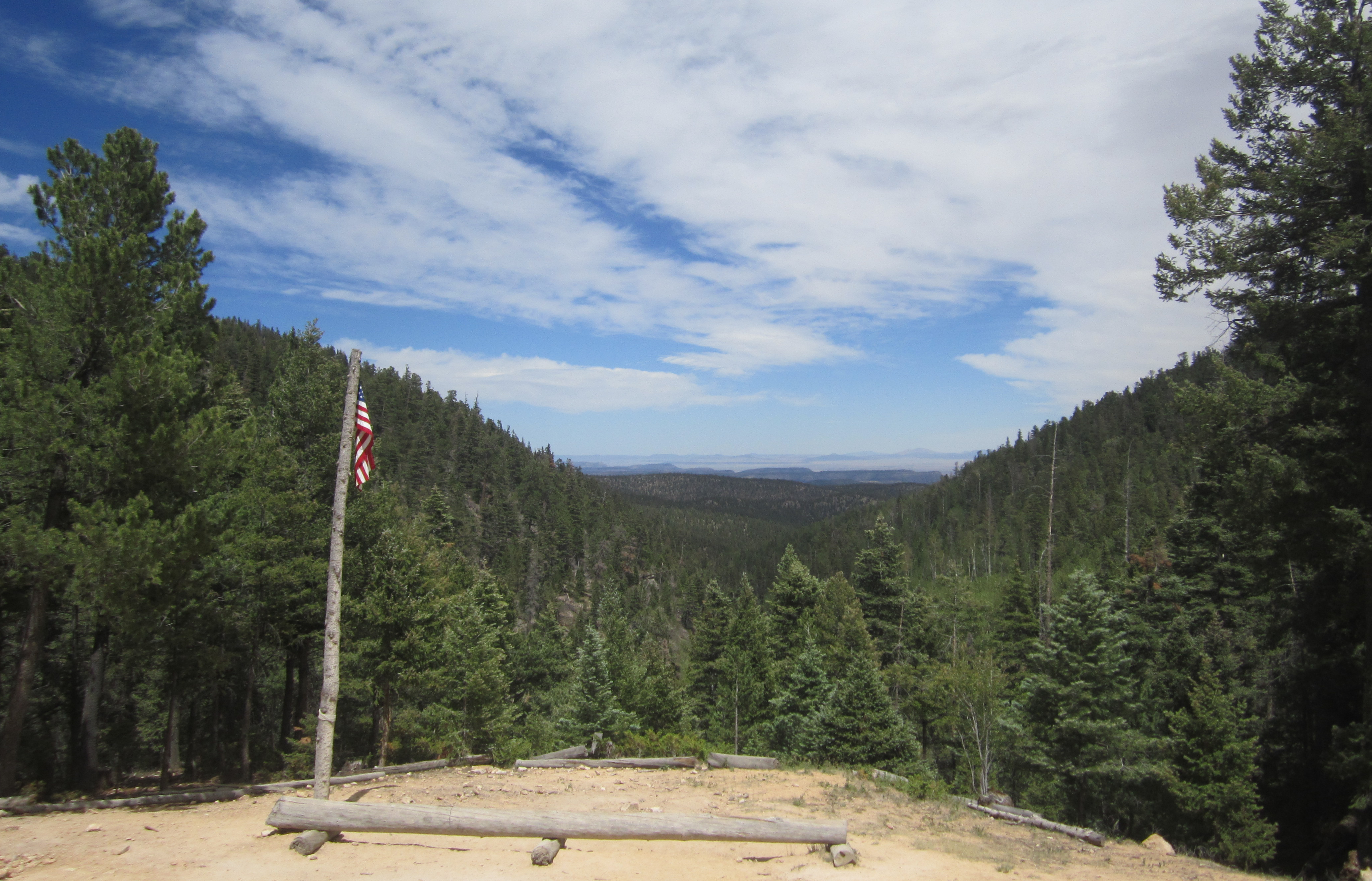 Why do we need conservation?
We need the conservation of wildlife for a few reasons. Conservation helps to manage the populations of animals by creating and maintaining natural habitats. Another key reason why conservation is important is the fact that it helps to manage the waste that gets dumped into our water, which we may drink. The number one main reason, however, is that it can be the key for future generations to be able to enjoy the land and the animals that live on it.
How should we go about conservation of wildlife?
There are different views that people have on how we should go about this? In the United States, the system that is in place by the government is based off hunting regulations, but is this really the best way for the United States to handle the conservation of wildlife? How does hunting actually help the conservation of wildlife? Is going out and killing some animals really helping us to protect them or are we actually doing harm? I think we must ask ourselves what it is that is hunting really doing to help and the logic behind it.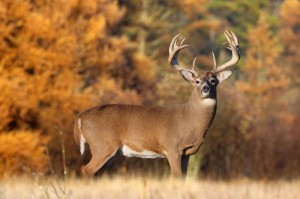 What does hunting truly do to help protect wildlife?
Imagine this: you went to the store and purchased hunting equipment, a hunting license, and a deer tag. After this, you jump into your truck and start heading to the woods. Once you are out in the woods, you start stalking a deer, and at last you have a view of this deer in your sights. You take a deep breath and pull the trigger. The deer drops to the ground, dead. Now that you have this in mind, the fact that you just killed a deer, it probably doesn't seem like you are really protecting any wildlife does it? So how is it that hunting is a form of protecting wildlife? It may sound crazy to some, but this could be the way of helping out wildlife.
Think about what this person did first before the hunt. The way that our hunting system is designed is that it takes the revenue produced from the tags, licenses, and some taxes of hunting products, and puts hem towards wildlife conservation. In 1937, the Pittman-Robertson Act  was put in place. This act add a 10% excise tax on arms and ammunition. It has been reported by the Secretary of the Interior, Salley Jewell, that about 1.1 billion dollars this year will be distributed to different wildlife funds. In Iowa alone in the year 2014, the revenue for Wildlife Restoration Funds and Sport Fish Restoration has reached $15,633,542. The Fish and Wildlife fund is managed by the DNR, which uses the money in different ways. The DNR uses that money from the Fish and Wildlife fund to help improve habitats, educate people, and perform research on wildlife. The money that is being used by the fund to improve habitats of game animals doesn't just help those animals, but also helps other animals that are in the ecosystem by improving the land quality. With improved land quality animals have more resources to use that benefit their lives. The Fish and Wildlife fund has helped the state of Iowa restore the population of different species such as deer, river otters, and trumpeter swans. Believe it or not, Iowa, in 1936 had a deer population ranging from 500 to 700 deer throughout the state due to over hunting. This fund, and the use of regulation on deer hunting, has brought the population back in booming numbers. The fund has also turned a small amount of river otters, into large population that can now be found in all counties. The money that goes towards education helps to let people know what kind of animals there are out in the wild. This can be one of the best tools for helping to conserve animals, because it lets the people see what is out there and what they can do to help the cause. This is especially true if they are having hands on experience, such as bird banding, which is placing a band around the bird's leg to track and identify it for conservation research in camps and school field trips for youth. It's important to educate the young because they are our future. The money that goes towards research helps us to get a better understanding of different species. By gaining more knowledge on animal species, we can find ways to help protect them and learn secrets about them, which in return might be useful for technology.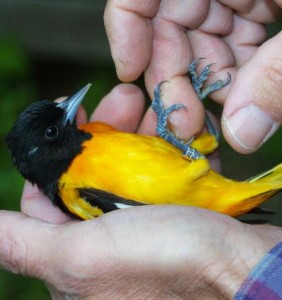 Potential problems with hunting
The use of hunting can also be harmful, as we can see from the case of deer in Iowa in the 1930's. So how do we make sure that we keep hunting from harming the wildlife? The answer to that question are the regulations and laws that are put in place to make sure that we don't harm the wildlife. Regulations and laws of how many animals that can be taken, along with the sex of the animal, help to make sure that the population stays stable and keep reproducing. Hunting laws are in place not just for the safety of the animal, but for the hunter as well. Everyone must follow these regulations and laws, but the people who don't follow them are the people who cause real harm to the wildlife. People poaching wildlife causes others to look at hunting in a bad way and affects the wildlife. The penalty, other than court, for taking raccoon illegally in Iowa is $200 dollars each. This, in my eyes, seems like a problem to me. I think this, because I feel that the fines for poaching should be higher to deter people from the idea of it. Poaching animals is taking peoples' rights to these natural resources. DNR has a TIP program, which is a hotline to turn in poachers that has a reward. This is to aim at rewarding the person for helping them out. The awards range from 150 to 1000 dollars.
There is a standpoint that hunting may not be ethical, by some peoples' point of view. Some people believe that hunting animals is like murder. The idea that hunting is just for fun is an idea that is thrown out there. Some believe that they are just poor defenseless animals and that when they are killed, it is always a very slow and agonizing death. There is a view that even the conservation system is corrupt because most of their money comes from hunters, which allow them to believe that hunters are in control. Some people may even want you to believe that hunting causes overpopulation, and that hunters are set out to destroy animal families. While on the other hand, you may have been raised off the land and grown up hunting animals. To some people, it may even look as if it's their own religion to go out and hunt. So how do you determine if it ethical to hunt?  "People hunt wild animals to obtain food, to control pests, to manage populations, to protect the environment, and to enjoy as sport." (Scruton, page 543) We must first take  a look at how we are harvesting the animal.  What way would be best to take the animal's life? The best way of course, would be making sure you put as little stress on the animal as possible. This kind of makes you question if hunting with dogs to take down foxes, coyotes,  and bears is really the best way to hunt, because you are putting lots of stress on the animal you are hunting. You would think that the best way to take an animal would be to stalk the animal and shoot I while it is relaxed. I say this would probably be the best way, because you can line up your shot on the animal, and make sure your shot will be fatal. This ends the animal's life quickly, rather having the animal on the run, wounded and in pain. The use of population control is used to make sure that there is enough food and land for the animals to live off. If the population gets too high, there wouldn't be enough food for the animals to survive, and many would die a long painful death from starvation.  "Objective assessments of the state of conservation and management of white-tail deer today, however, suggest that we are victims of our own successes and perhaps constrained by paradigms and philosophies that rightly achieved prominence when protection and recovery of deer populations were the most imperative goals."(VerCauteren, page 186) This may suggest that our system is working, but that it may need some fine tuning. We will have to change regulations on how any animals to take to make sure that there is enough resources for wildlife to live.
Conclusion
People will always have different views on how they feel we should conserve wildlife, but the answer seems to be right in front of us the whole time. The answer for the United States of America seems to be hunting. I understand that hunting may not be the choice of some animal lovers, but the overall benefits of what hunting does out weighs the negatives. Hunting has been able to fund lots to conservation of land, wildlife, research, manage populations, and education. Hunting may not be the perfect solution, but that's why there is always room for more improvements, such as  hunting techniques and regulations.  As long as we have hunters who are willing to follow laws and hunt responsibly, hunting will be the best option.
Work Cited
Scruton, Roger. "Ethics And Welfare: The Case Of Hunting." Philosophy 77.302 (2002): 543. Academic Search Elite. Web. 21 Apr. 2014.
VerCauteren, Kurt C., et al. "Regulated Commercial Harvest To Manage Overabundant White-Tailed Deer: An Idea To Consider?." Wildlife Society Bulletin 35.3 (2011): 185-194. Academic Search Premier. Web. 21 Apr. 2014.