My name is G. Smith and I work in Information Systems Management. My secondary skills are in technical communication and graphic design, including web design.
---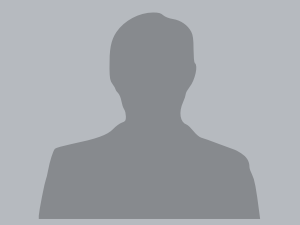 Professional Highlights
B.S. in Information Systems Management from Iowa State University
Internship with Google as Information Architect
Solid record of work experience
Excellent communication and collaboration skills
Image processing and graphic design
HTML, CSS, PHP, and SQL
Personal Details
I'm a hard worker and a team player. When I'm not working, I'm dedicated to my family, and I enjoy spending time outside doing activities like sports, hiking, kayaking and skiing. I also maintain a blog on issues in information systems, including commentary on news, products, and politics, which you can read more about here.
What this Site Contains
I've selected among my technical communication work to present a brief overview of my communication skills and style across different modes of communication- from the written, to the oral, to the visual, and I've also added some reflection on what role these pieces have played in my learning process. On the site's pages, you will find examples such as
The experiences I've had creating these different communication pieces have strengthened my understanding of issues in professional communication, especially my understanding of the creative process, of audience and usability, and of multicultural concerns. Most especially, I have come to understand communication as a process of meaning making between authors, audiences, and texts (broadly defined). I've learned that communication is always being revisited and revised, and how to incorporate feedback from others into my work.
These communication skills inform my professional practice every day. Whenever I'm creating memos to co-workers or letters to clients, when designing presentations for boardroom or for a marketing campaign, I can use tools of analysis and evaluation to consider the audience and purpose of my work.